BACK TO SCHOOL!! Open House: Tuesday 8/10/21 from 5:00 pm-6:30 pm. First day for students: Wednesday 8/11/21. We can't wait to see everyone!!!

​Our 2021-2022 school year begins Wednesday, August 11, 2021. We are looking forward to seeing everyone again and having our awesome students back with us!! We are excited for another amazing year of learning at Cleora! On Tuesday August 10, 2021 we will have our "Welcome Back Open House" from 5:00 pm - 6:30 pm. Parents, students and families can use this time to meet the teachers, tour the school and classrooms, and drop off student school supplies. We hope to see you there!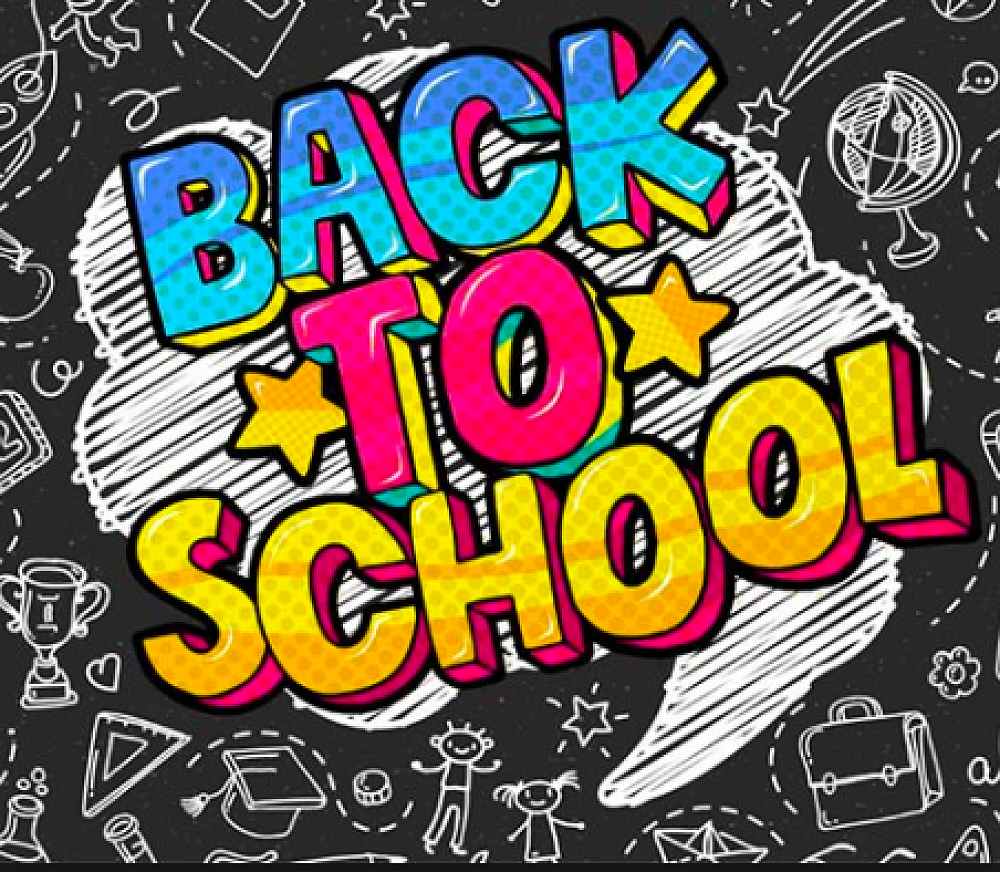 As a reminder our summer meal program will run next Monday June 28th for its final week and end as we head into July. We hope our students have enjoyed it and our families have benefited from it. Enjoy the rest of your summer!

Our Summer Meal Program will continue next week on its regular day of Monday. Meals for the week will be available to pick up from 5:00-5:30 at the front entrance of the school. Thank you.

Message for Summer Meal Program recipients: Due to Memorial Day this Monday, we will prepare all meals for pick up on Tuesday, June 1st, from 5:00-5:30 pm. Have an enjoyable holiday weekend!

REMINDER: For those who signed up for our Summer Lunch Program, the meals for next week will be available for pick up at the school Monday May 24th from 5:00 pm - 5:30 pm.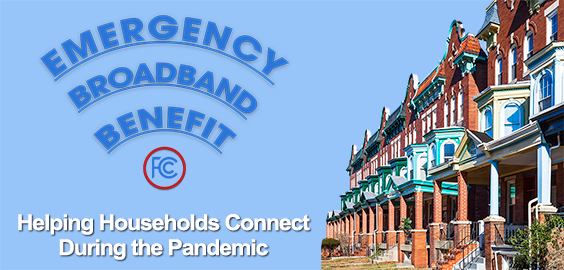 Due to retirement, as well as student growth, Cleora School has some rare job openings. Check out the following link for positions and full details.
https://www.cleora.net/page/job-opportunities
Please help spread the word. It's a great time to join our Cardinal family!

The Ketchum Track Meet for 3rd-6th grade students has been moved to Wednesday May 5, 2021, due to incoming inclement weather.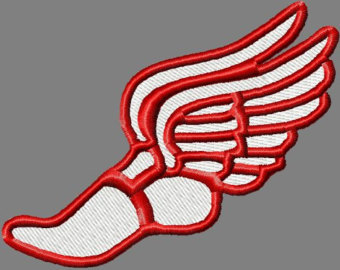 There has been a lot of exciting things going on at Cleora School. Be sure to check out the NEWS section of our website to read all about it! Click the following link:
https://www.cleora.net/news
"It's always a great day to be a Cardinal"

Last day of school is Friday May 14. We are excited to announce that we will be carrying out our normal festivities that day beginning at 8:30 am with Kindergarten graduation, student awards ceremony, & 8th grade graduation. If you have any questions please give us a call during normal school hours. Have a GREAT WEEKEND!!

CONGRATULATIONS to our student-athletes for their performances at the Regional Track Meet today!! We had numerous boys and girls place and qualify for the State Track Meet! Also, CONGRATULATIONS to our girls team. They are the 2021 ORES North Regional Champions!!! We are proud of all our hardworking student-athletes! It's another great day to be a Cardinal!!

Please check out our website news section or school app for further details on the following important topics: ✔️Free McDonalds breakfast for students April 6th. ✔️Pre-K & Kdg enrollment now open for next school year. ✔️Testing begins next week for grades 3-8. ✔️FREE Summer Nutrition Program for families.

The Cherokee Nation is now taking applications for their Summer Electronic Benefit Transfer for Children project (SEBTC). This federally funded program is available to anyone; you do not have to be Native American to qualify. Qualifying families will receive approximately $30 of free food per child per month for May, June and July. Benefits are available through an EBT card and allows participants to purchase healthy food for the summer. The deadline to apply is April 14, 2021. Click the following link for more information:
https://www.cleora.net/article/425741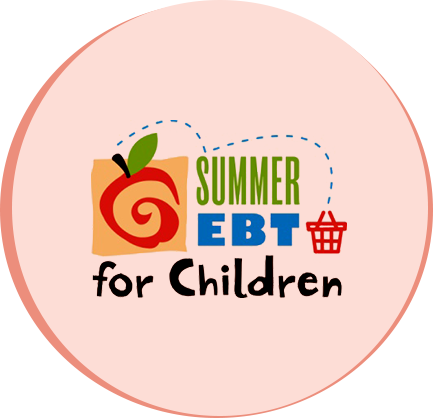 Congratulations to our 6th/7th grade Academic Team for their recent 4th place finish at Regionals. This was among several teams in a multiple division bracket! This placing qualifies them for STATE!! We are now taking 2 different teams to STATE! Way to go CARDINALS, we are proud of everyone involved!!

**REMINDER** NO SCHOOL tomorrow, Friday March 11, 2021. Enjoy your SPRING BREAK next week!!!

CONGRATULATIONS to our 7th/8th Academic Team!! They went undefeated today to take the OJABA Regional Championship!! They are now headed to STATE! We are proud of our students and coaches! Way to represent!!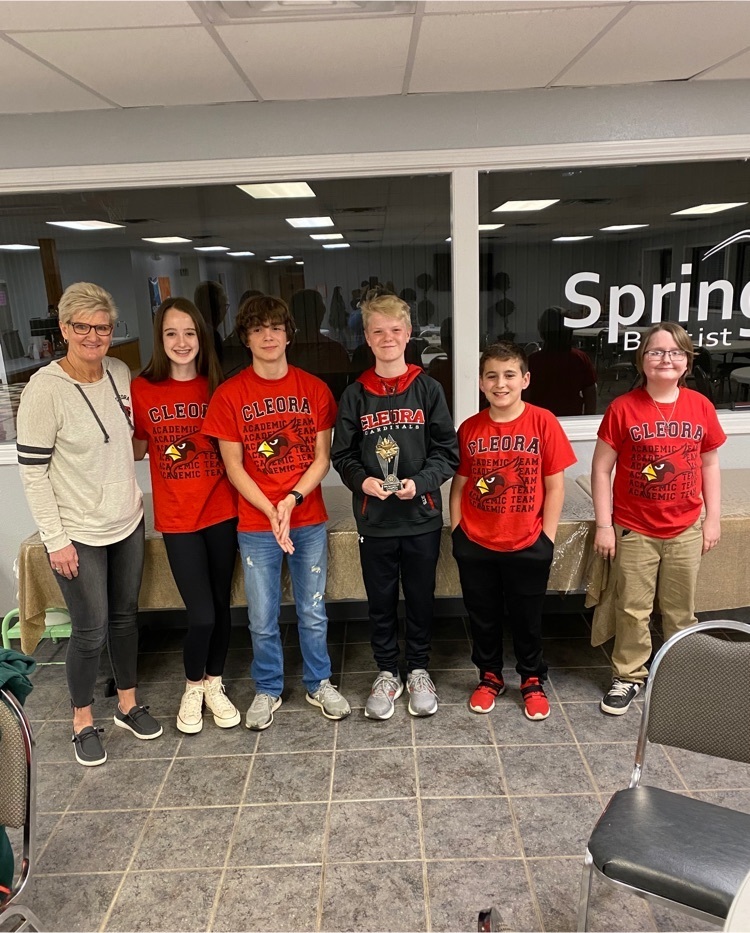 REMINDER NOTIFICATION: 1-Tomorrow is SPRING PICTURE DAY. Pictures will be "proofs" and can be purchased afterward. No Pre-pay. Be sure to dress with color!! 2-Tomorrow is the last day of our BOOK FAIR. Have a wonderful evening!