Two weeks from tomorrow night, the annual Cleora Pie Supper along with a Chili Dinner will take place. It's time to start gathering all the ingredients for all of our delicious homemade favorites! It's also a great time to gather other donated items to be auctioned. You can drop off any non-perishable items ahead of time at our office during regular school hours. If you have any questions about how the Pie Supper works or how you can be involved, please just give us a call at 918-256-6401. The Chili Dinner begins at 5:30 pm and the Auction beings at 7:00 pm. We hope to see everyone there!!

RED RIBBON WEEK!! Anti-Bully / Anti-Drugs The week of October 17 - 23, 2021, is Red Ribbon Week. Our Student Council has provided five fun and unique ways for our students to support the fight against bullying and drugs. The following are the themes for each day of the week. Please help us by showing your support and participating each day. Monday: "Team Up Against Drugs and Bullying" - Jersey/Sport day. Dress to represent your favorite sports team. Tuesday: "Give Drugs the Boot" - Western day. Dress up in your favorite cowboy or cowgirl apparel. Wednesday: "Make Drugs and Bullies Disappear" - Camouflage Day. Dig out the hunting gear and camo up! Thursday: "Hats Off to Being Drug and Bully Free" - Hat Day. Wear your favorite hat to school. Friday: "Show Your School Spirit" that our school is drug/bully free. - Red Out. Wear Cleora and/or red clothing.

*REMINDER* Tomorrow is the last day of school this week and the end of the 1st 9 weeks. FALL BREAK starts Wednesday. We hope you enjoy your 5-day break!


REMINDER: Tomorrow (10/05/21) is class group pictures, sports pictures and retakes for individuals. Have a good evening!!

Hello Cardinal family! This is a reminder that there is no school tomorrow, 9/17/21, and no school Monday, 9/20/21. We hope you enjoy your 4-day weekend!

Parent-Teacher Conference's are tomorrow & Tuesday. Check your reserved day & time and we look forward to seeing you there!! Have a good evening.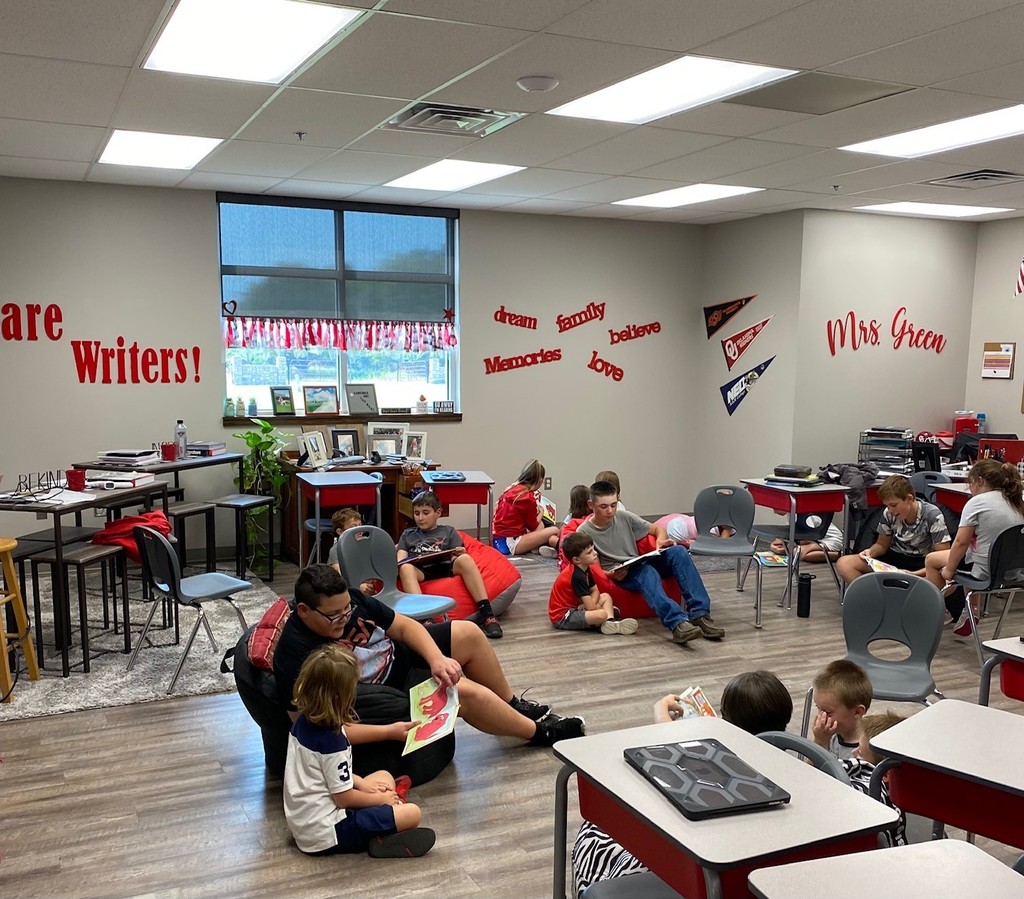 REMINDER: School Pictures are tomorrow 8/31/21. These can be purchased by families, but they are also used for our Yearbook and the 8th grade Graduate Panel. 8th graders please remember to dress up for the pictures!

**REMINDER** Tomorrow is a Professional Development day for our staff. There is NO SCHOOL for students on Wednesday August 25, 2021. Thank you



BACK TO SCHOOL!! Open House: Tuesday 8/10/21 from 5:00 pm-6:30 pm. First day for students: Wednesday 8/11/21. We can't wait to see everyone!!!

​Our 2021-2022 school year begins Wednesday, August 11, 2021. We are looking forward to seeing everyone again and having our awesome students back with us!! We are excited for another amazing year of learning at Cleora! On Tuesday August 10, 2021 we will have our "Welcome Back Open House" from 5:00 pm - 6:30 pm. Parents, students and families can use this time to meet the teachers, tour the school and classrooms, and drop off student school supplies. We hope to see you there!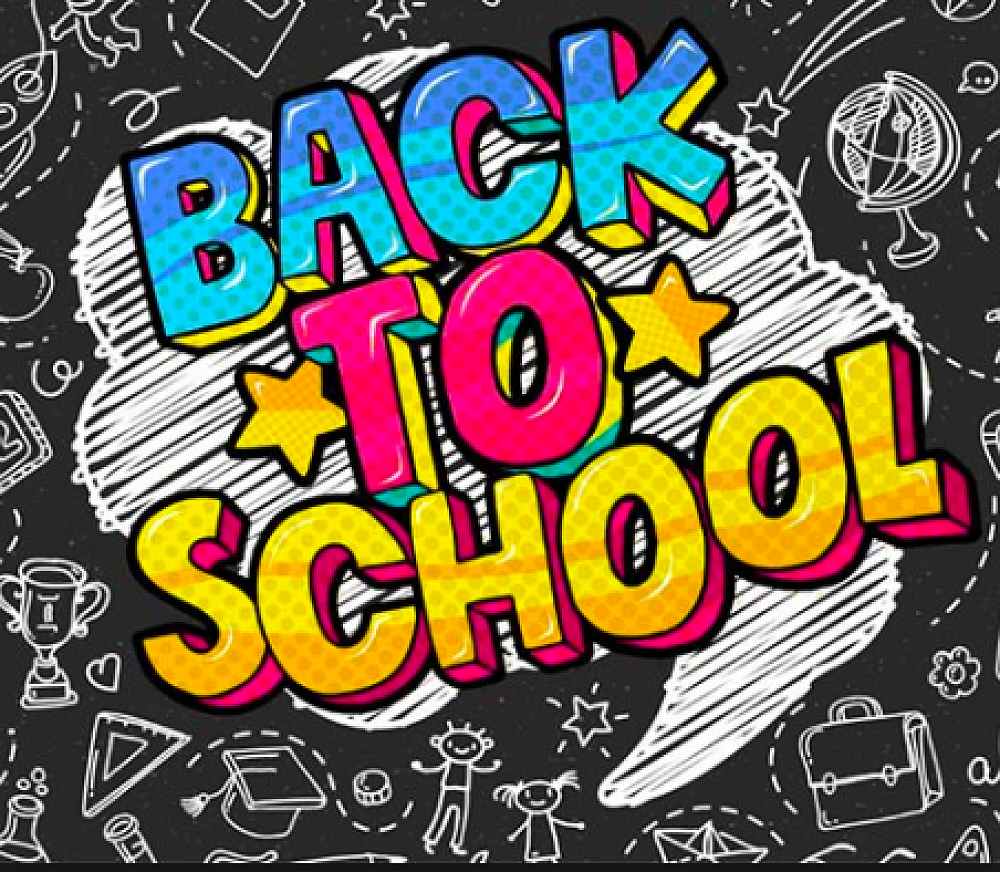 As a reminder our summer meal program will run next Monday June 28th for its final week and end as we head into July. We hope our students have enjoyed it and our families have benefited from it. Enjoy the rest of your summer!

Our Summer Meal Program will continue next week on its regular day of Monday. Meals for the week will be available to pick up from 5:00-5:30 at the front entrance of the school. Thank you.

Message for Summer Meal Program recipients: Due to Memorial Day this Monday, we will prepare all meals for pick up on Tuesday, June 1st, from 5:00-5:30 pm. Have an enjoyable holiday weekend!

REMINDER: For those who signed up for our Summer Lunch Program, the meals for next week will be available for pick up at the school Monday May 24th from 5:00 pm - 5:30 pm.