Go checkout our website for the latest story about our school's latest National Rankings!!
https://www.cleora.net/article/325437
We are excited and proud! Thank you for the ongoing strong support. We couldn't do it without you!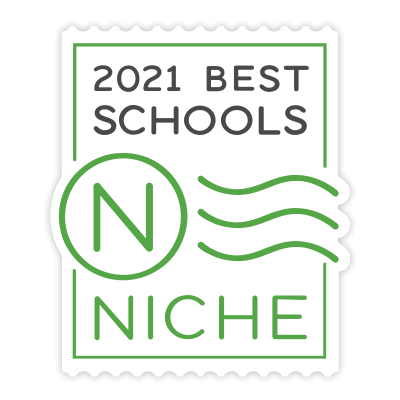 FALL BREAK next week October 14-16. No School. Enjoy your break!!

REMINDER: School Pictures tomorrow 9/25/20

"Undercounted means Underfunded" Please consider completing the Census 2020. It greatly helps education funding as well as funding for local roads and bridges.

NO SCHOOL tomorrow 9/18/2020 & Monday 9/21/2020. Have a great 4-day weekend!!

Did your child receive free or reduced-price school meals during the spring 2020 semester? Pandemic EBT provides families financial support to cover the cost of groceries due to your children missing meals during school closures this spring. Learn more here –
www.hungerfreeok.org/pebt


Check out the latest website News Story regarding a "sealed bid auction" of surplus items like HVAC units and Water Filtration Systems.


FREE Breakfast and Lunch for ALL students!! See related news article for more details.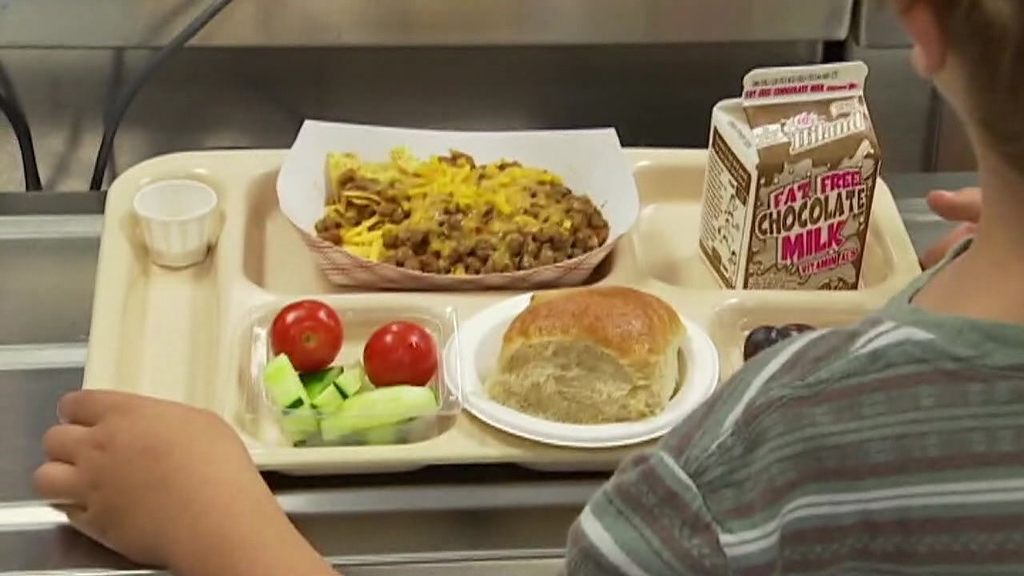 Stay up to date with the latest news from Cleora School and get instant notifications! Go download our new school app. Search for Cleora School in your app store.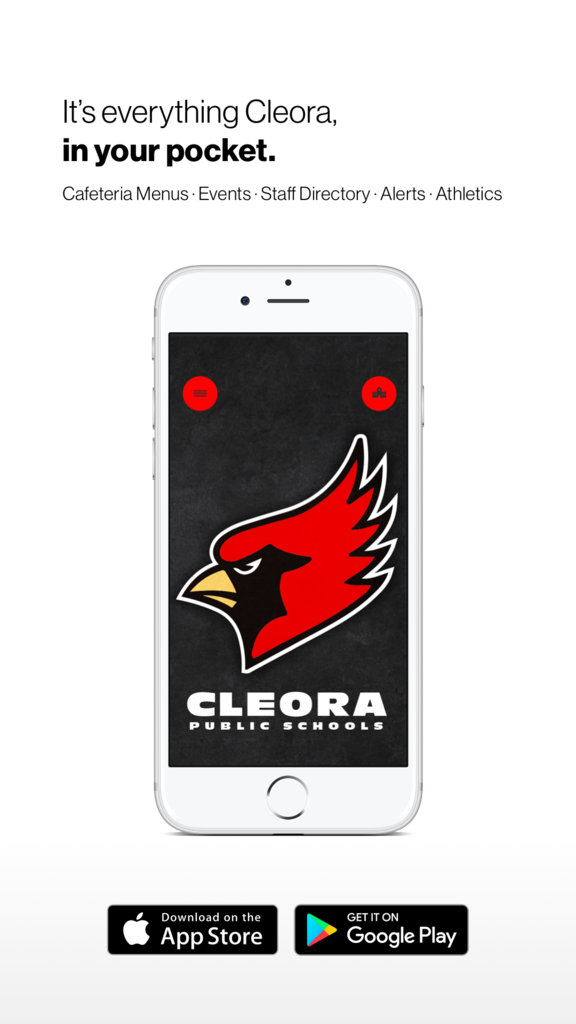 Have you completed the 2020 Census? The Census impacts the federal funds that communities receive each year for programs and services that are critical for schools, students, and younger children.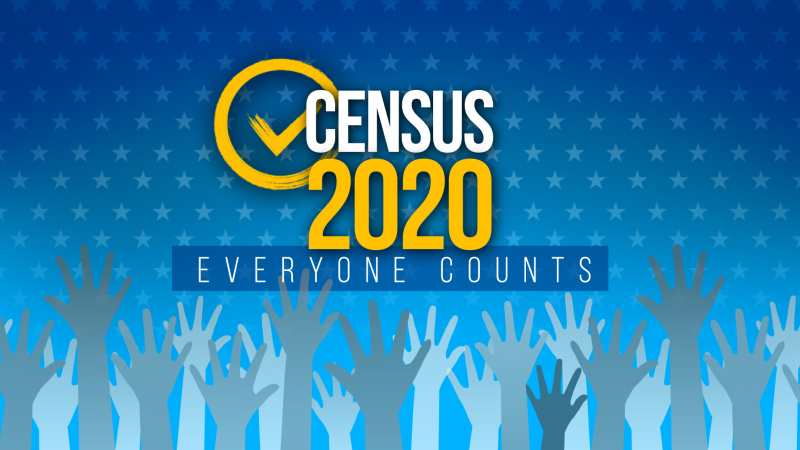 Upcoming important dates: "Virtual Day" 09/04/20 "Labor Day" 09/07/20

We have updated and revised our 2020-21 School Calendar. Please review it in order to properly plan for the upcoming school year. Thank you!

Cherokee Nation has extended the deadline to sign up for their COVID-19 Assistance program. New deadline is August 28th. All Cherokee families are eligible.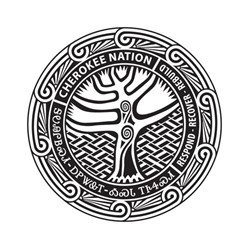 The school start date for students will now be pushed back to Monday August 17, 2020. We are truly sorry for any inconvenience. Faculty report Thursday the 13th.

Pre-K and Kindergarten parents contact the school office if you are planning to walk your child to their classroom the first two days of school. We will assign you an arrival time and instructions that will help us with social distancing procedures. Thank you!

Please check out our Return To School Protocols Plan. If you have any questions, please do not hesitate to reach out. I will be happy to answer any questions you may have. Thank you for your support through all of this!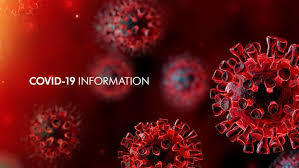 Great opportunity for Cherokee citizens/students. Cherokee Nation is providing educational assistance funds for Cherokee families and students. All resources are to be used to provide technology or clothing resources for Cherokee Nation students. This is not income based.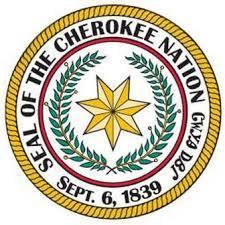 We want you to know that the health and safety of your children and our staff is our number one priority. Our school board and I have thoroughly discussed the potential risks and the necessary steps to implement should there be any significant developments. We will continue to use proven methods of cleaning and prevention, as well as stay up to date through frequent communication with local, state, and federal sources. We have attached some useful links for you as well. We are committed to keeping you informed and working with you to keep our school community safe and healthy.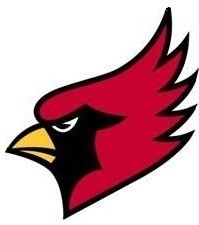 Good morning, students!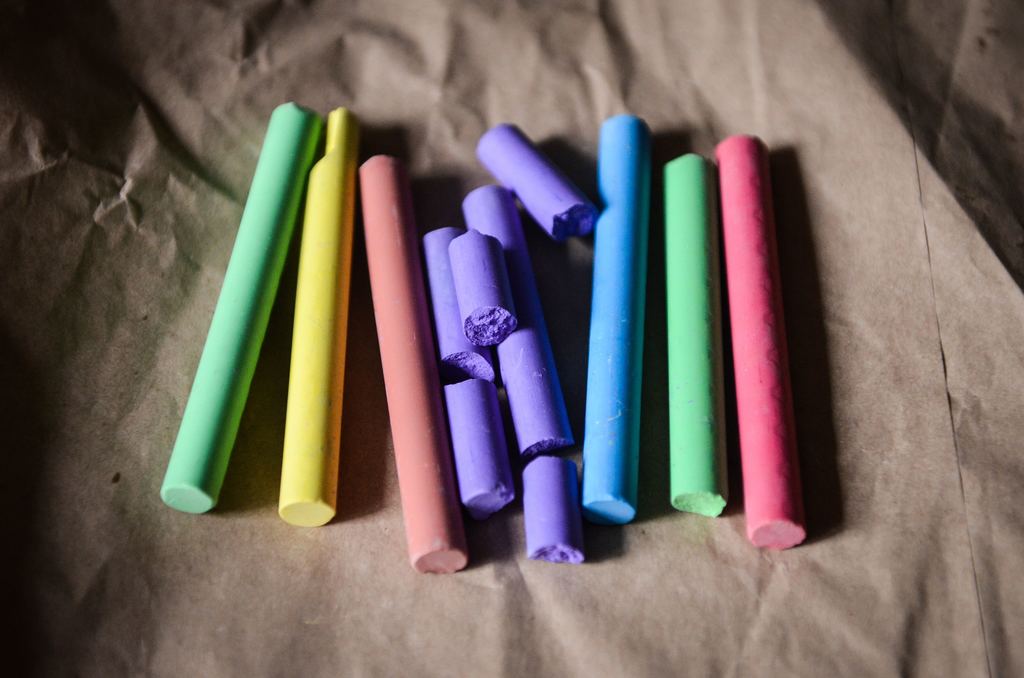 We miss you, students!