All basketball games for today have been canceled. NO GAMES today 12/15/20.

December Winter Dress Up Days: Tuesday 12/15/20 "HOLIDAY BEST" Dress in your fanciest attire. Also, it's the Reading Reward Luncheon for those who qualified. I hope you enjoyed the snow!!

Due to some existing road conditions and refreezing temperatures tonight, there will be NO SCHOOL tomorrow (12/14/2020). Enjoy a good old fashion SNOW DAY!!

STUCO December Winter Dress Up Days: Friday 12/11 - "Festive Friday" Wear your favorite holiday shirt

STUCO December Winter Dress Up Days: Thursday 12/10 - "Long Winter's Nap" Wear your favorite pajamas

STUCO December Winter Dress Up Days: Wednesday 12/09 - "Holiday Headgear" Wear your favorite holiday headgear (it has to be holiday themed to wear)

STUCO December Winter Dress Up Days: Tuesday 12/08 - "Wishing for a Winter Wonderland" Wear all WHITE

STUCO December Winter Dress Up Days: Monday 12/07 - "Grinch Monday" Wear your Grinch attire

STUCO December dress up spirit days. Let's have fun with some Christmas spirit!! See attachment...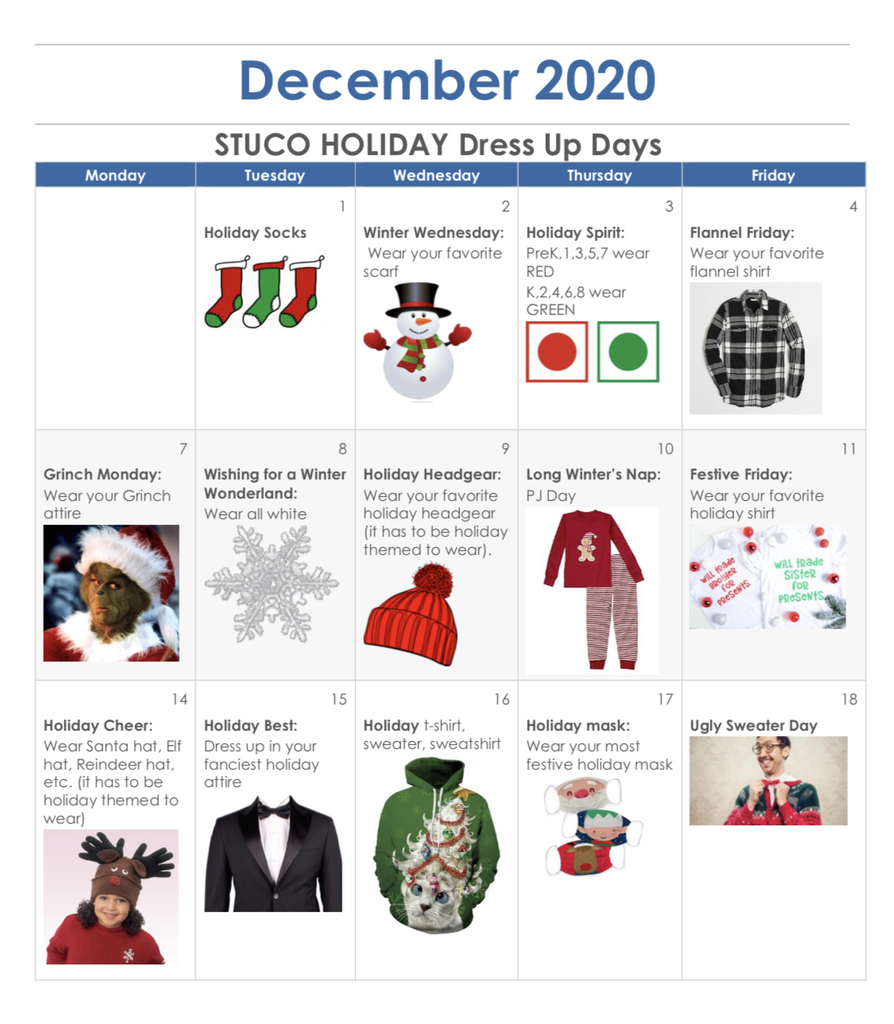 Don't forget...today is the "pick up" day for all auction items that were purchased. They can be picked up anytime today until 4:00 PM. If you need other arrangements please call us at the school. Thank you again for your support!!

Thank you EVERYONE! We missed seeing everyone in person as well as the social aspect of a normal Pie Supper! While this event wasn't exactly what we are accustomed to, it was an amazing time and turnout. We couldn't have done it without our parents, families, friends, community, and so many more!!! Tuesday will be the day to drop off all donated non-food items at the school before 4:00 pm. Thursday will be the day for auction winners to pick up their items and deliver payment. Complete details can be found on the event Facebook page. Of course you can call us at the school with any questions and we will be happy to help! GO CARDINALS!!

Pie Supper AUCTION will END in 2 hours at 8:00 PM. Get your bids in!!! Thank you!

The online Pie Supper Auction is going GREAT! Stay active on there and keep bidding. Remember it ends tomorrow night at 8:00 PM. We appreciate everyone and the support being shown!!!! Thank you.

THANK YOU to all military personnel! We honor you for your service. Happy Veterans Day!!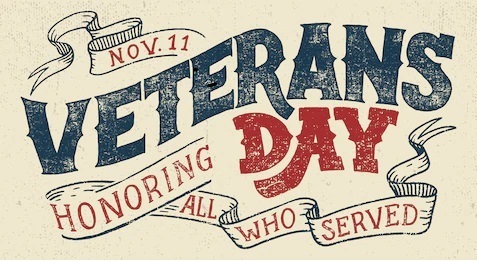 School picture Re-takes are tomorrow along with sports pictures. Go bid on the pie supper auction items & Go Cardinals!!

Sorry for another notice. We need to provide clarification to access the items. Once you're on the event site, click "DISCUSSION" and then you will be able to see the items. You will place your bid in the "comments" or if a bid has been made it will be listed in the "comments". We hope this helps!! If you need anything please contact us at the school.

All auction items have been posted and bidding can begin now. There are no pre-listed starting bids so open with any bid and please make a minimum of $5 increments. Of course higher increments are allowable as well. Thank you for participating!!!

PIE SUPPER Auction begins tomorrow morning at 8:00 AM on Facebook. If you haven't already, please go find the event and click "going" in order to participate. Be sure to tell your family, friends, & neighbors about it. Thank you for your support!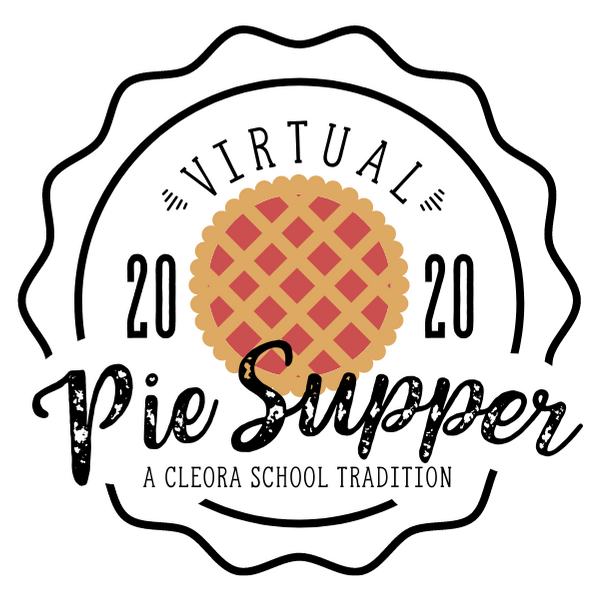 To help clear up possible confusion on the school calendar, there WILL be school on November 5th and 11th. The markings on the calendar are a little confusing. We apologize for any confusion. Have a great night!