Pre-K and Kindergarten parents contact the school office if you are planning to walk your child to their classroom the first two days of school. We will assign you an arrival time and instructions that will help us with social distancing procedures. Thank you!

Please check out our Return To School Protocols Plan. If you have any questions, please do not hesitate to reach out. I will be happy to answer any questions you may have. Thank you for your support through all of this!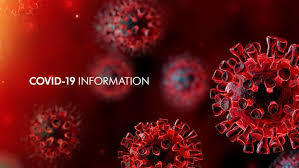 Great opportunity for Cherokee citizens/students. Cherokee Nation is providing educational assistance funds for Cherokee families and students. All resources are to be used to provide technology or clothing resources for Cherokee Nation students. This is not income based.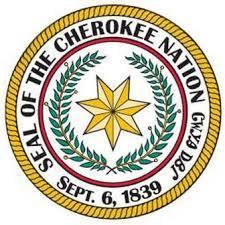 We want you to know that the health and safety of your children and our staff is our number one priority. Our school board and I have thoroughly discussed the potential risks and the necessary steps to implement should there be any significant developments. We will continue to use proven methods of cleaning and prevention, as well as stay up to date through frequent communication with local, state, and federal sources. We have attached some useful links for you as well. We are committed to keeping you informed and working with you to keep our school community safe and healthy.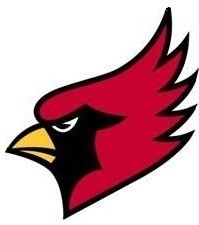 Good morning, students!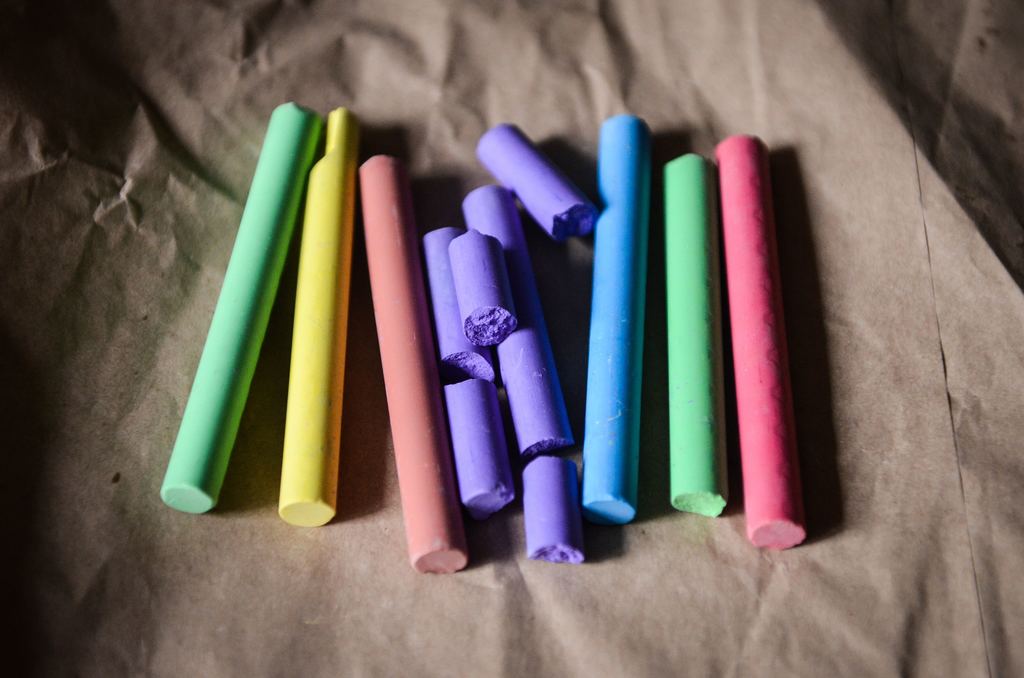 We miss you, students!