School picture Re-takes are tomorrow along with sports pictures. Go bid on the pie supper auction items & Go Cardinals!!

Sorry for another notice. We need to provide clarification to access the items. Once you're on the event site, click "DISCUSSION" and then you will be able to see the items. You will place your bid in the "comments" or if a bid has been made it will be listed in the "comments". We hope this helps!! If you need anything please contact us at the school.

All auction items have been posted and bidding can begin now. There are no pre-listed starting bids so open with any bid and please make a minimum of $5 increments. Of course higher increments are allowable as well. Thank you for participating!!!

PIE SUPPER Auction begins tomorrow morning at 8:00 AM on Facebook. If you haven't already, please go find the event and click "going" in order to participate. Be sure to tell your family, friends, & neighbors about it. Thank you for your support!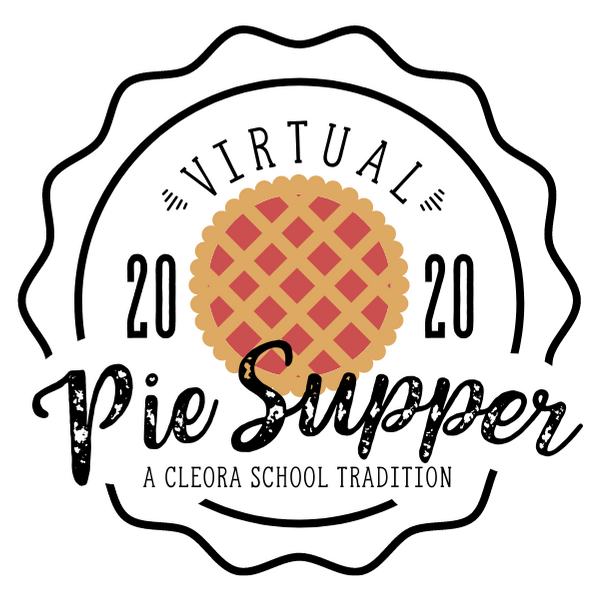 To help clear up possible confusion on the school calendar, there WILL be school on November 5th and 11th. The markings on the calendar are a little confusing. We apologize for any confusion. Have a great night!

We will be hosting a Flu Shot Clinic at the school next Thursday November 5th for ALL staff and students. Required paperwork was sent home today with information and forms. If you have any questions please call us at the school. Thank you.

Red Ribbon Week: Friday "Show School Spirit" that we are drug/bully free! RED OUT DAY - Wear all Cleora and Red clothing.

Red Ribbon Week: Thursday "Wake Up" and be drug free! PAJAMA DAY - Dress in your favorite pajamas.

Red Ribbon Week: Wednesday Bullies are "Old School" DECADE DAY - Dress up as your favorite decade.

Red Ribbon Week: Tuesday "Pair Up against drugs and bullying!" TWIN DAY - Match clothes with your friends.

Don't forget, tomorrow is the first day of STUCO Red Ribbon Week "spirit days!" Tomorrow is "Stomp Out Bullying & Drugs" so wear your craziest socks!!

Don't forget... Red Ribbon Week is next week! Join in on the daily fun to help raise awareness and celebrate being drug free and bully free!! A list of days and themes were sent home earlier this week. They are also posted on our website. We have a goal for schoolwide participation, so join in!!

Go checkout our website for the latest story about our school's latest National Rankings!!
https://www.cleora.net/article/325437
We are excited and proud! Thank you for the ongoing strong support. We couldn't do it without you!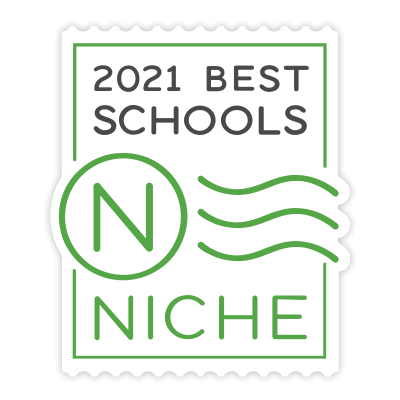 FALL BREAK next week October 14-16. No School. Enjoy your break!!

REMINDER: School Pictures tomorrow 9/25/20

"Undercounted means Underfunded" Please consider completing the Census 2020. It greatly helps education funding as well as funding for local roads and bridges.

NO SCHOOL tomorrow 9/18/2020 & Monday 9/21/2020. Have a great 4-day weekend!!

Did your child receive free or reduced-price school meals during the spring 2020 semester? Pandemic EBT provides families financial support to cover the cost of groceries due to your children missing meals during school closures this spring. Learn more here –
www.hungerfreeok.org/pebt


Check out the latest website News Story regarding a "sealed bid auction" of surplus items like HVAC units and Water Filtration Systems.